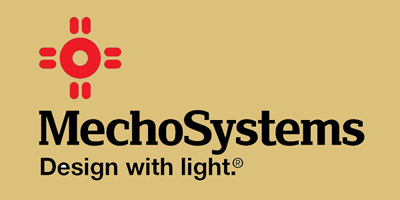 MechoShade Systems , Inc. continues to be a pioneer in the development of solar shading, including the development of its' hugely successful ThermoVeil® and EuroVeil® shadecloth lines and creative solutions to brightness, glare and solar control problems. Through the research and engineering capabilities that created the MechoShade system in the beginning, MechoShade has become the only single source solar shading designer and manufacture of hardware, shadecloth and accessories. MechoShade is in the forefront of energy efficient solar shading design at the window wall to achieve personal, thermal, and visual comfort in conjunction with the more efficient use of natural resources. It is this reason why you find MechoShades in many "Green" projects, including those that have achieved LEED™ certification.


Mechoshade Manual


Mechoshade Whispertrak™

Electroshade System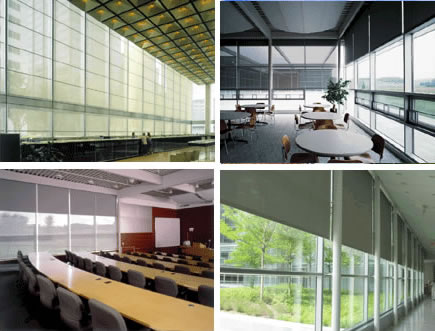 This is only a small sampling of our MehcoShade products that we offer.
Meeting Specifications, Exceeding Expectations!
If you are planning any design project, you can rely on Commercial Draperies Unlimited
for service, quality and price
Call us at 914-381-0413 to speak with a representative today!You'll be glad you did.