UrbanShade manual and motorized systems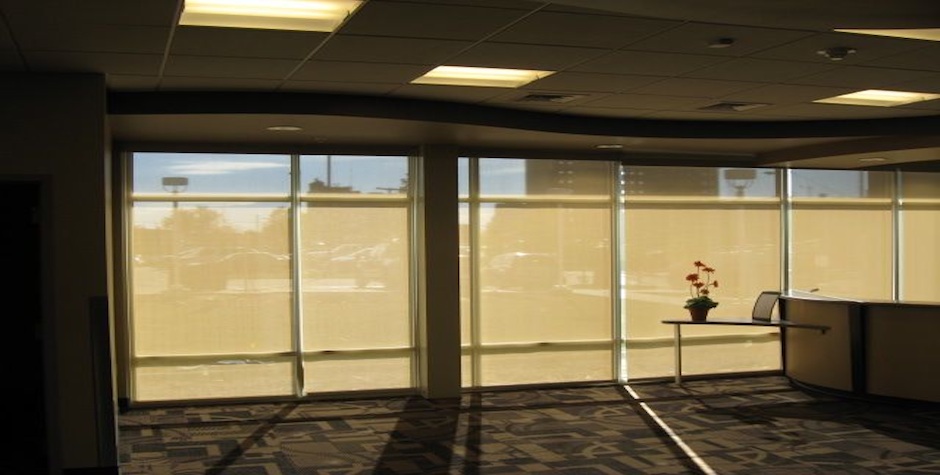 Available in three models:
Manual chain-driven system with an optional Lift-Assist Mechanism (LAM).
Wireless-controlled battery-powered motorized system.
WhisperShade® IQ® ultra-quiet motorized system.
The economical, durable, and flexible solution to solar shading features:
Economical pricing.
Sleek and compact design.
Simple and easy installation.
Room-darkening accessories including blackout channels for room-darkening applications.
Versatile design that allows for universal mounting.
Large shade capabilities including shade heights of 9 ft. (275cm).
Small edge clearances with a shadecloth deduct of 3/8 in. (9.5mm).
SnapLoc® spline for the easy removal and maintenance of shadecloth bands.
Reliable, heavy-duty hardware that features stainless steel components with a matte finish.
Durable mounting brackets with a steel frame for rigidity and mounting security.
Optional SnapLoc fascia that is available in a square or radius design with or without a matching shadecloth covering.
Optional LAM for manually lifting shades greater than 7 lbs. (3kg).
Optional prefabricated cassette.
Ten-year non-depreciating warranty.
Awards include:
2011 WCMA Product Awards: Best New Technical Innovation (Honorable Mention)
2011 WCMA Product Awards: Best Sampling Program
2010 NeoCon Window Treatments Gold Award
2010 CEDIA Expo CE Pro BEST Award
2010 CEDIA Expo EXC!TE Award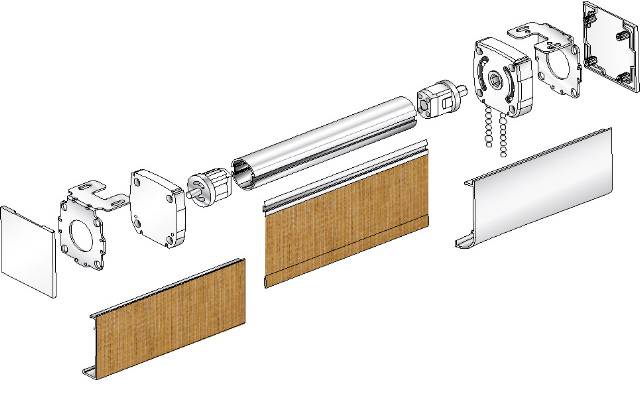 "Meeting Specifications,
Exceeding Expectations!"
Call Us Today at 914-381-0413 to Speak With a Representative Today!